Here's a cosmetic ode to those luscious lady libertines: Cruella, Maleficent, and The Queen.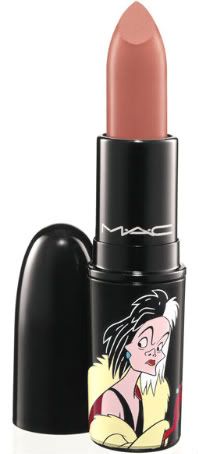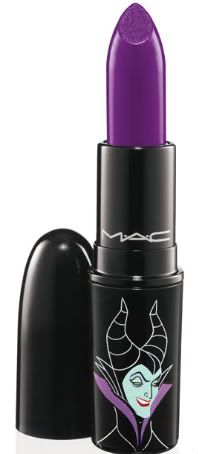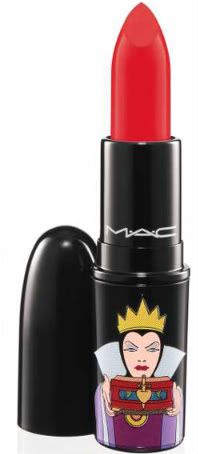 This isn't the first time that M.A.C. has devilishly lured me with their adorable Disney devotion...
I bought this little lip gloss diddy for my friend Lyssa a while back.
Fantasia is still one of my all-time favorites.