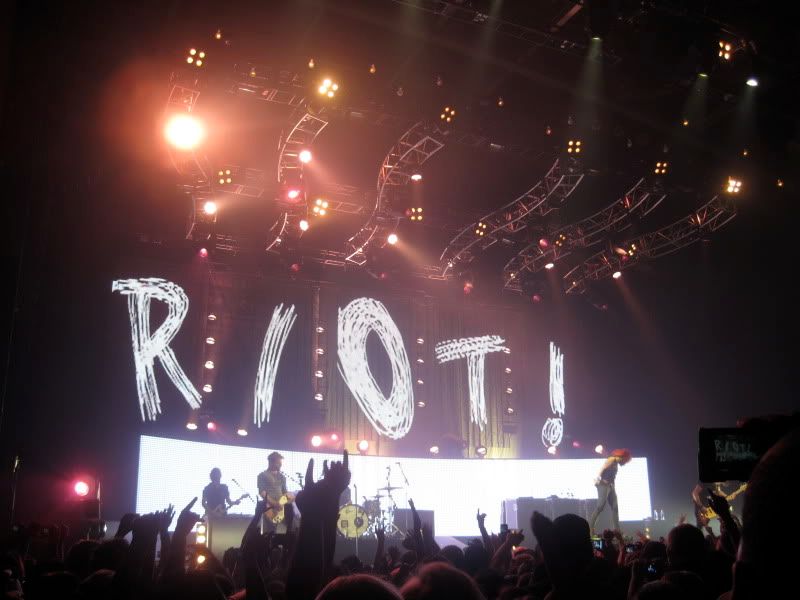 The other night I had the pleasure of covering the 2010 Honda Civic Tour in Orlando. A friend from work only had one press ticket on her hands (and wasn't very keen on attending a concert alone) so I kindly relieved her of the task ;] Read my full review here!
Celebrity Extra: Paramore Concert Review
For all the photos...