So I just came across this adorable picture of photographer Richard Avedon and Twiggy in my endless e-mail sorting (a very daunting task). I've always loved Twiggy and sent myself the link after searching Avedon's photography when my friend Liz did a photo shoot emulating his work of Marilyn Monroe.




A couple weeks later Liz did a photo shoot with a few of us themed "caught in the act." Mine was a bar brawl mug shot... ;]




Photo Credit: Elizabeth Barton
Makeup Credit: Sarah Larson



Shortly before

that

shoot, Rach and I did a couple with Brian Milo in Rockford:

The Ring

/GaGa themed and absolutely FREEZING COLD. But we got some good ones.


Brian Milo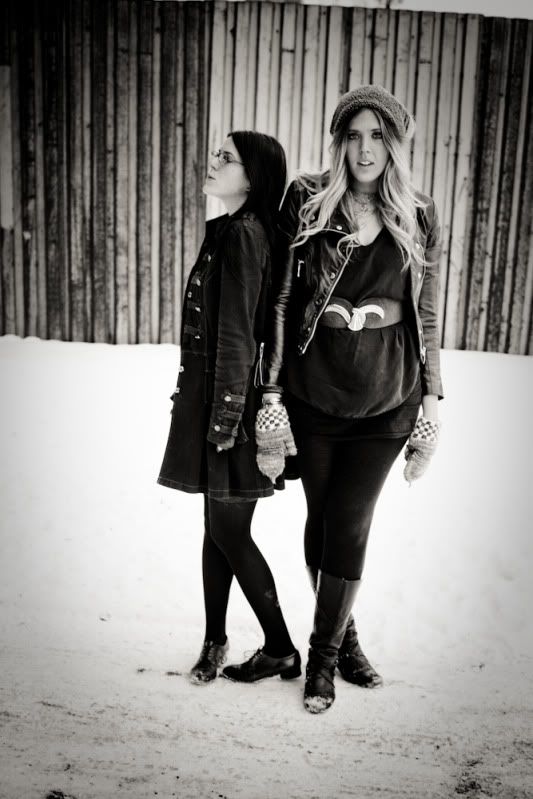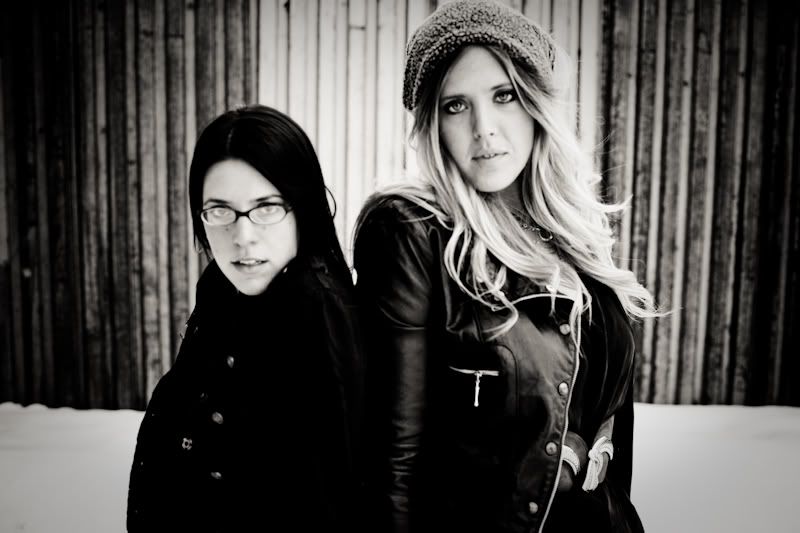 We're weird.