Major Label Debut - Broken Social Scene
reminds me of us, dear. think we can both fit in that Dexter shirt...?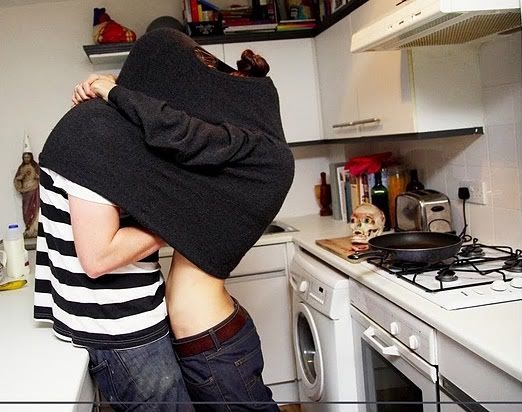 days spent apart stacked on days spent together...365 of them to be precise. only appropriate that our means of documentation would be the same - two cook books on a pot on a coffee maker...our creativity bears sweet irony, i hope you know.
-Parker Fitzgerald-