"Burning glances, turning heads.
Masquerade!
Stop and stare at the sea of smiles around you..."
December thirty-first, two thousand and ten - a mystical New Year's Eve with the red wine pouring and spilling, the Coors Light cans spraying and crunching; the inside jokes of Catch Phrase phrases shouted at the top of drunken lungs; kissesKISSESkisses stolen everywhere; hearts pounding in chests and on long legs; Mardi Gras masks hewn in ash, creme, silver, forest, and marmalade tied with ribbons over curly hair; home-made guises lathered with glitter and feathers, fashioned and donned by man and femme alike; Iron Man grimaces worn tough as the plastic, Wal Mart boys' section treasures they were; mini tacos eaten with zest and glee; reveries outside on the upper porch deck in surprising 50 degree warmth; and smooching the love of my life at midnight, at 12:01, at 12:02, at 12:03...
"Ghoul and goose.
Green and black.
Queen and priest.
Trace of rouge.
Face of beast.
Masquerade! Take your fill, let the spectacle astound you."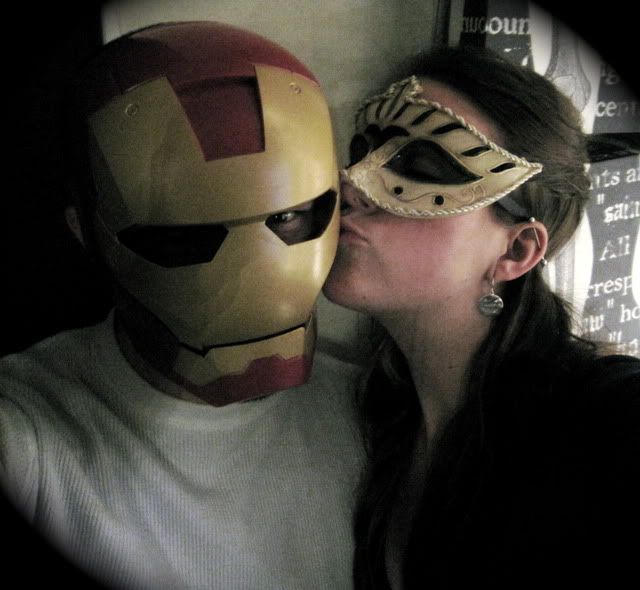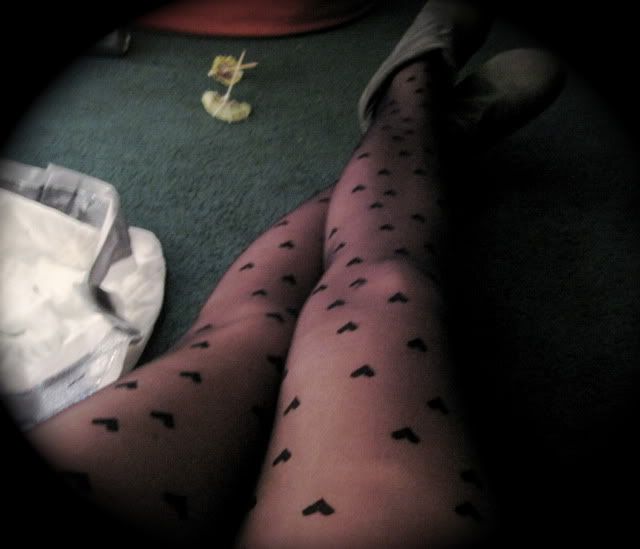 My resolutions [plain and simple]:
Write more.
Don't dwell as much.
Hope the spectacle of 2011
astounds
you as much as it will I...
;]