The other night my lovely Grandma Helen treated me to an excellent performance of
Beauty and the Beast
at the Coronado Theater downtown (she'd never seen it before and kept asking if the two ended up together, but I refused to give away the ending). Gaston sounded
exactly
like the original Disney version, costumes were a miasma of 18th century, Marie Antoinette-style frills and lace, and "Be Our Guest" was
perfect
. Belle even wore a bib with Sebastian on it throughout the scene! Disney's coreferentiality to
The Little Mermaid -
cute touch.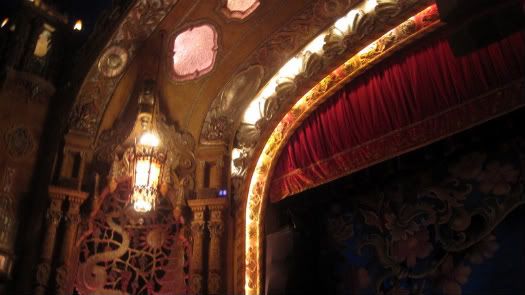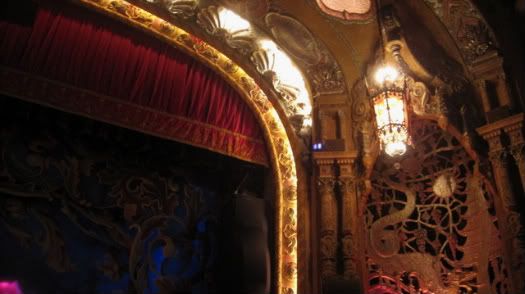 Grandma also bought me TWO early Christmas gifts, about which I am simply pleased as punch: a vintage baby blue cologne bottle that I've decided to use as a vase and a brass-finished plate necklace of a white swan gliding serenely across a lake.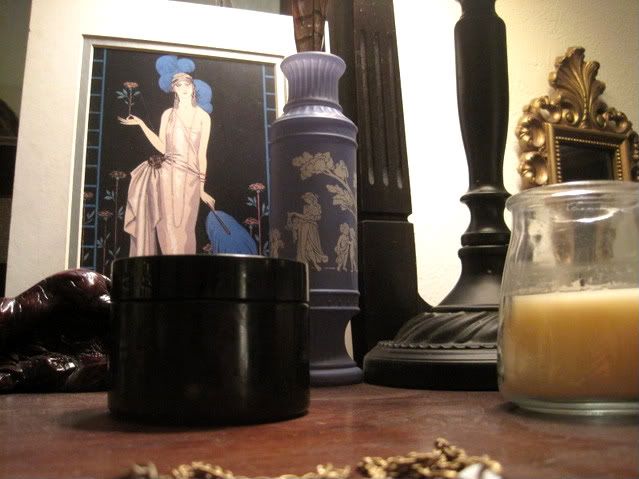 Necklace by
Grandmother's Buttons
, how appropriate.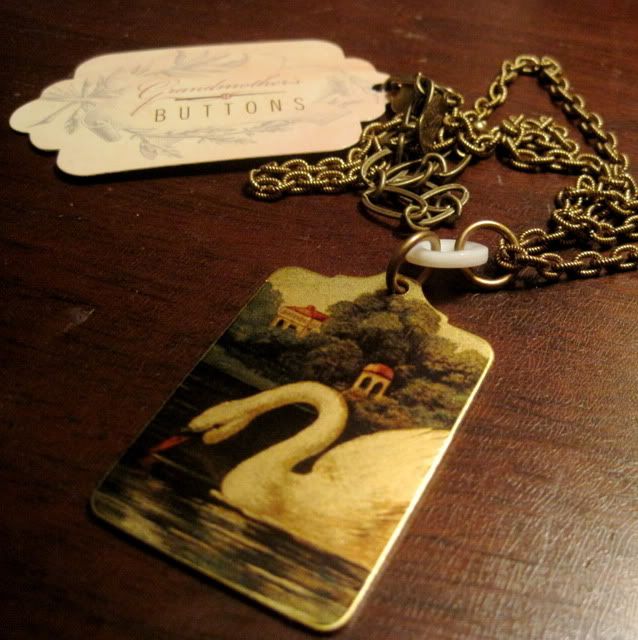 All in all it was a great night. We're buds.