My three favorite perfumes as of late: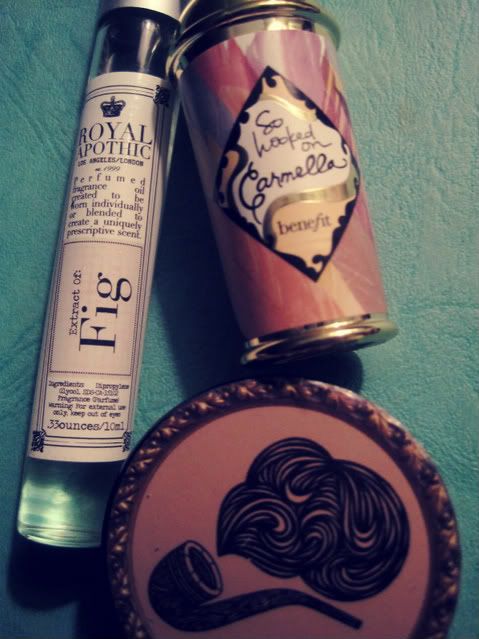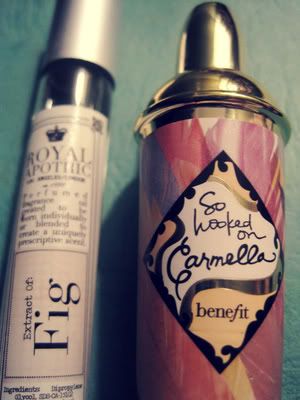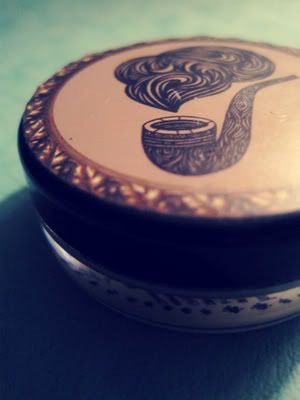 Fig
by
Royal Apothic
Antique and powdery. My kitty's name is Figment, Fig for short. Naturally I had to have this scent. That, and Oprah loves
RA
.
So Hooked On Carmella
by
Benefit
Vanilla and lilac. I gave this to my best friend Ash. The packaging fits her personality perfectly.
Pipe
by

Patch NYC for Soap & Paper Factory
Nutty and smooth. Like my Great Grandpa Walt. He always smoked a pipe.

Patch NYC Art
Currently listening to:
"Like Lions Do" Right Away Great Captain