I feel that summer has officially started now that the Swedish Midsommer Fest here in Rockford has come and past--a day full of Swedish pancakes, ware, strawberries and ice cream, meatballs, flower crowns, and the sifting through of antiques at MorMor's Attic where I found a Dala horse candle holder, water color gift tags, a typewriter, AND an Andrew Wyeth painting for a grand total of $30.
$5...and it still works!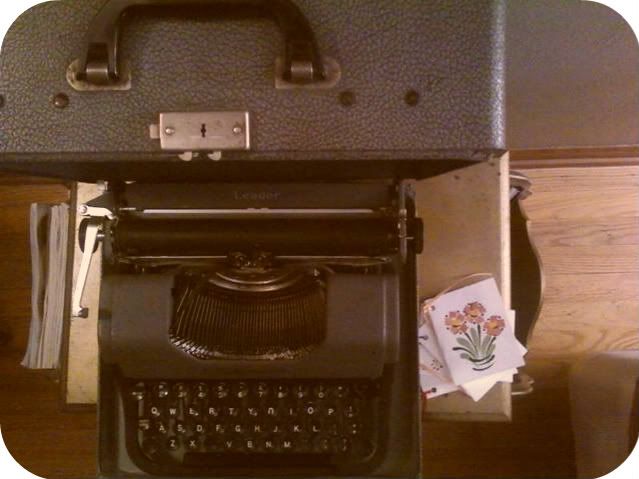 "Christina's World" 1948
The best part of the day was wandering around the John Erlander Home Museum with my dad for the first time since I'd started going to the Fest a few years back. Circa 1850, it's one of the oldest and best refurbished Swedish homes in the area with all original craftsmanship, painting, and Swedish decor to boast.
[Think color-block wood floors, hand-crocheted afghans, hand-carved mahogany desks and chests, hand-painted stencil and gild work around the top borders of walls, an antique coffee grinder in a miniature kitchen with a wood burning stove...
sigh
.]
"To travel is good, but home is best."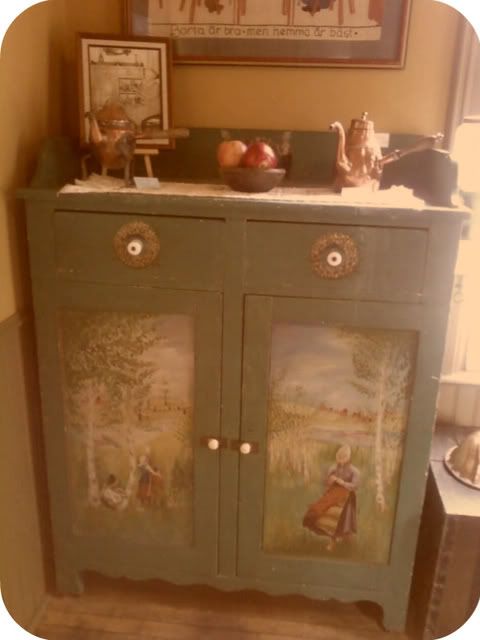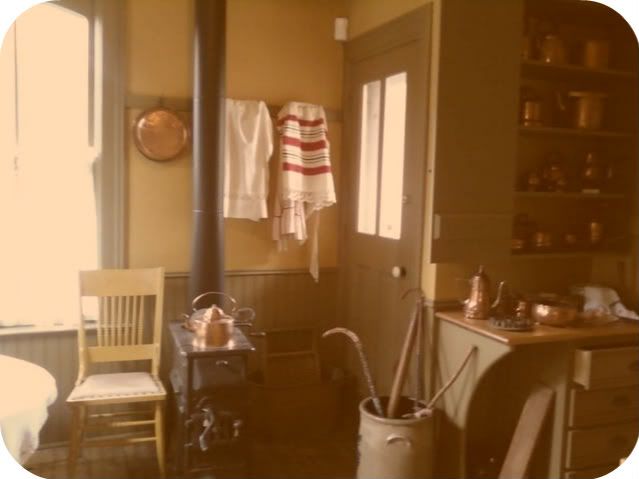 This grinder was my
favorite.
They used to mix an egg in with their fresh grounds for extra flavor before they cooked it on a stove. Strange, but I cannot wait to try it. My dad said egg coffee is excellent.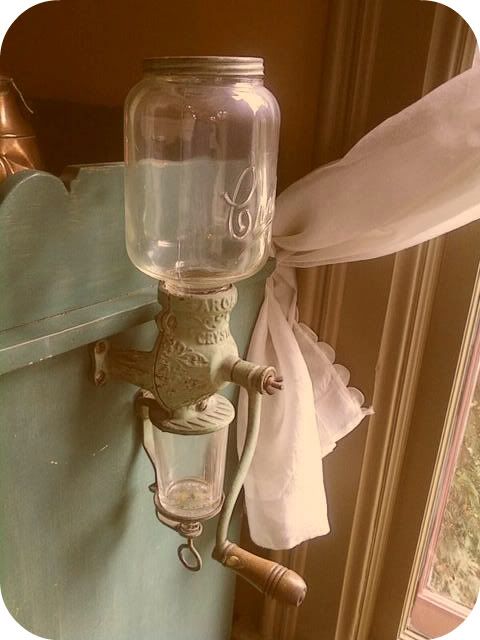 Ironically, I just painted my bedroom walls a light shade of sea foam green and found that the
exact
same color appeared everywhere in the museum home: that chest in the kitchen, the walls, the knick-knackery. My dad said that at least I come by my Swede roots honestly.
Having been so inspired by the home's dainty attention to detail and since I haven't blogged in a long while, I'm dedicating my first to some flowy, flowery, Svenska-inspired fashion and music.
Var så god.
[You're welcome.]
"Come Rain, Come Sunshine"
by Swedish band Pallers

Topshop's Swedish Summer Collection