Home is where the heart is, and I'm glad to say I've come back to some true loves.
-Alex Wolf
-My mom's homemade chili
-Figment
-My old job at Mary's Market (an easy and reliable paycheck)
-Grandma Helen
-Dave & Suse
-My bed
-My '92 Ford Explorer
-Edward's Apple Orchard
-Drinks at Scoreboard
-Fall
I've already enjoyed a perfect birthday dinner with my boy at Brio, a perfect birthday bash at Cappy's for his birthday, sitting
for a couple of hours drinking hot chocolate with Grandma Helen, watching football and scary movies with my parents,
cleaning out my ENTIRE room, making a random trip to NIU to party with Alex's bro, eating brunch with old friends in
Chicago and drinking drinks with older friends in downtown Rockford - along with so much else.
My front yard.
Birthday.
Edward's!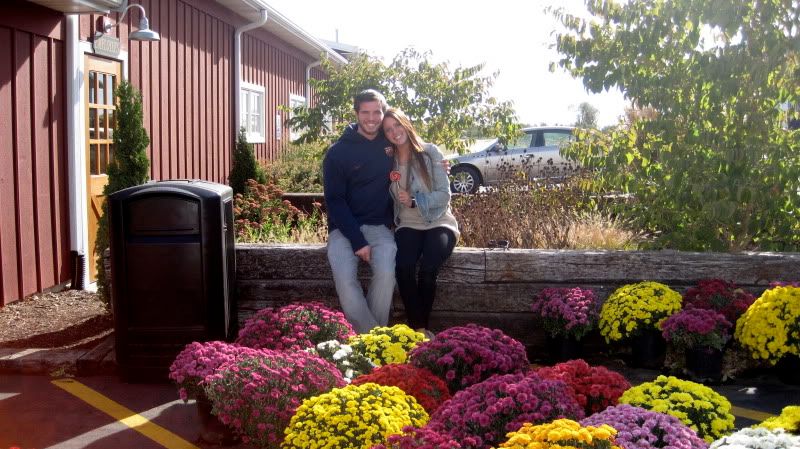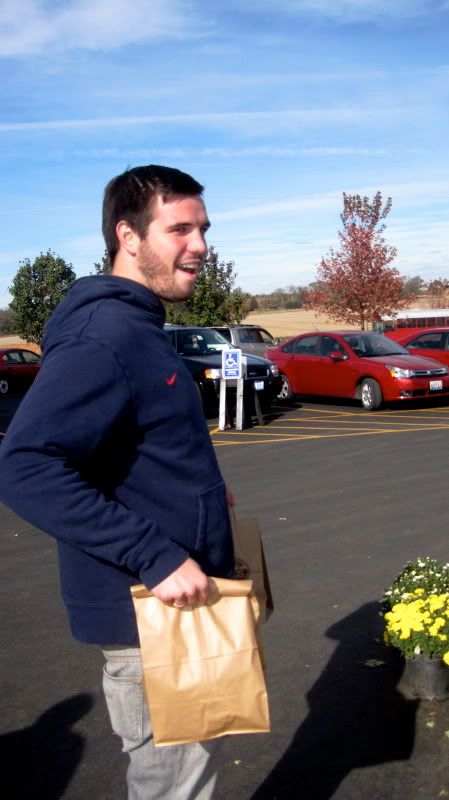 Cleaning house with Fig.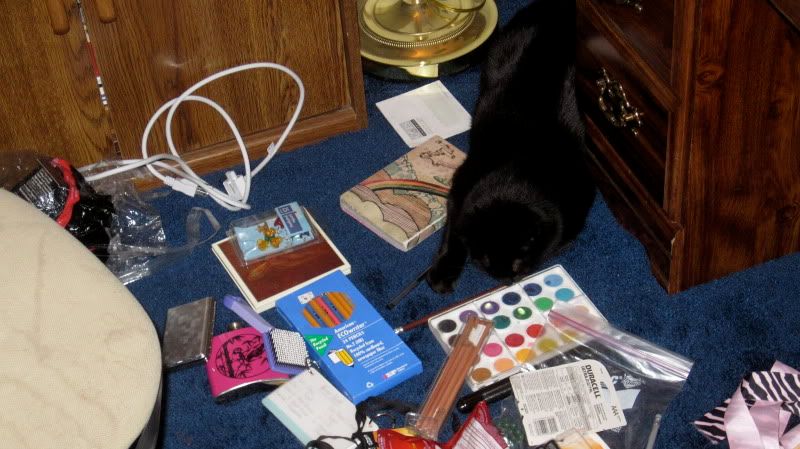 It feels good to be back, and I can't wait for what the next months of my life hold. For now I'm content to spend some much
needed quality time with Alex and with my family, work through the holidays, and celebrate with a few nights out here and there.
Everything will come together soon, I can feel it.
Favorite song [and certainly how I feel] as of late: